U2 Concerts in Grand Rex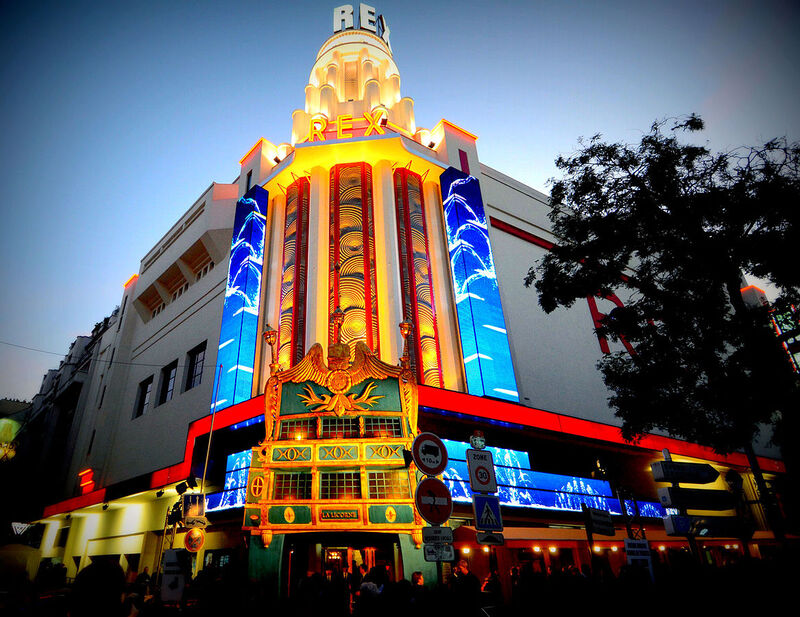 U2 has performed 1 times in Grand Rex. Those performances included unique songs and an overall total of 13 songs.
Grand Rex is located in Paris, France
Grand Rex is a large entertainment venue which features seven cinema and performance theaters. The largest hall seats 2700 people and the capacity of the others range from 78 to 500. Each space is equiped with film projection equipment including the Great Hall which features a 280 sq. meter screen names Le Grand Large or the Great Large.
The venue opened in 1932 and is located at 1 Boulevard Poissonnière in Paris, France.

Photo Credit: A.hellmann