U2 Concerts in London Palladium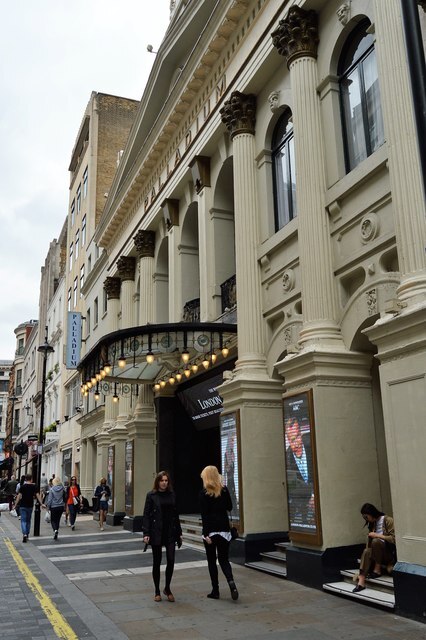 U2 has performed 1 times in London Palladium. Those performances included unique songs and an overall total of 13 songs.
London Palladium is located in London, England
London Palladium is a West End theater located on Argyll Street in the Soho area of London, England. It opened on Boxing Day in 1910 and hosted residency productions and one-off performances for the more than one hundred years since.
Some of the legendary performers who have graced the Palladium's stage include Harry Houdini, Louis Armstrong, Laurel and Hardy, the Marx Brothers, Abbott and Costello, Frank Sinatra, Nat King Cole, Bob Hope, and Judy Garland. In more recent times, the likes of Al Pacino, Madonna, Ricky Gervais, and Elton John have also performed on the Palladium's stage.
Photo Credit: N Chadwick