U2 Concerts in Moore Building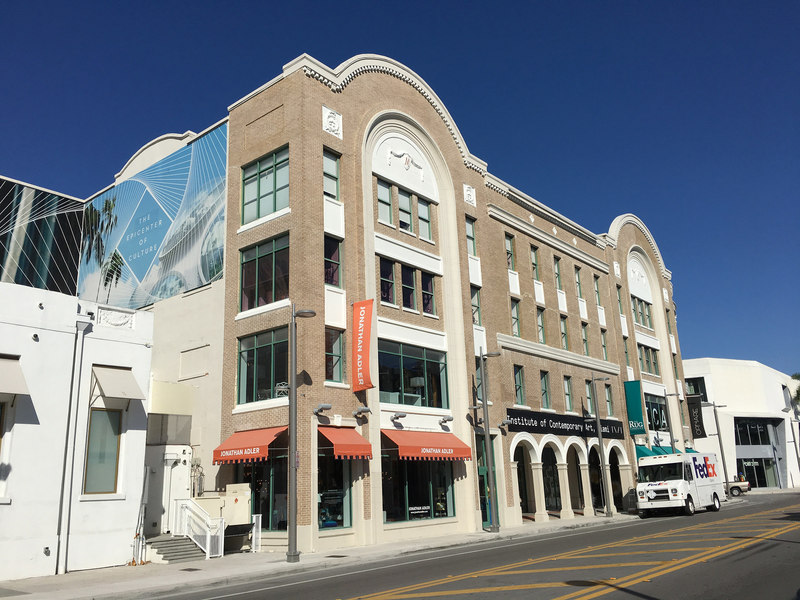 U2 has performed 1 times in Moore Building. Those performances included unique songs and an overall total of 1 songs.
Moore Building is located in Miami, Florida
The Moore Building was built in 1921 and it is located in Miami's Design District. Once a furniture showroom, it is now used primarily as an event space and venue.
Photo by Phillip Pessar