U2 Concerts in this Venue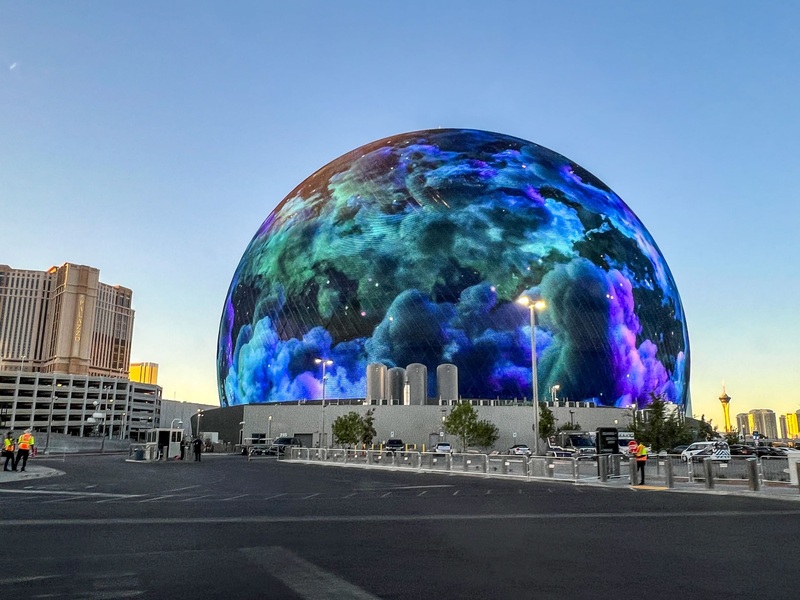 U2 has performed no times in this Venue. Those performances included unique songs and an overall total of no songs.
this Venue is located in Las Vegas, Nevada
Sphere is a first-of-its-kind concert and performance theater in Las Vegas, Nevada. The venue can host approximately 20,000 spectators for multimedia productions featuring video screens and speakers systems which immerse the audience. Sphere's exterior is wrapped in programmable lighting which can display images and video.
Photo Credit: SounderBruce