U2 Concerts in Washington National Cathedral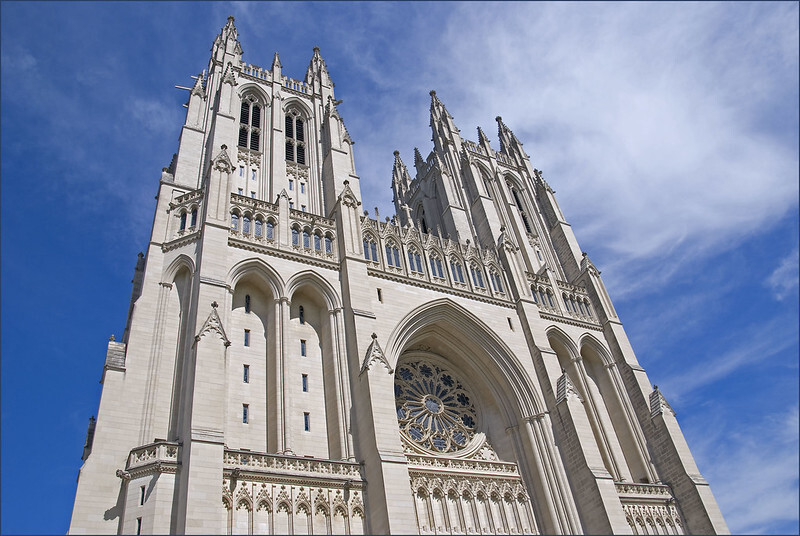 U2 has performed 1 times in Washington National Cathedral. Those performances included unique songs and an overall total of 1 songs.
Washington National Cathedral is located in Washington, DC, District of Columbia
Washington National Cathedral was commissioned by President George Washington in 1771. Its foundation was laid in 1907 and it opened in stages over the next seventy-five years. The cathedral has hosted national prayers services for sitting presidents as well as state funerals for former presidents. The Reverend Dr. Martin Luther King, Jr. performed his last Sunday sermon at the catherdral in 1968. The ashes of Matthew Sheppard were interred in the Cathedral crypt in 2018.
Photo Credit: Ron Gogswell
Washington National Cathedral Website