U2 Concerts in Central Park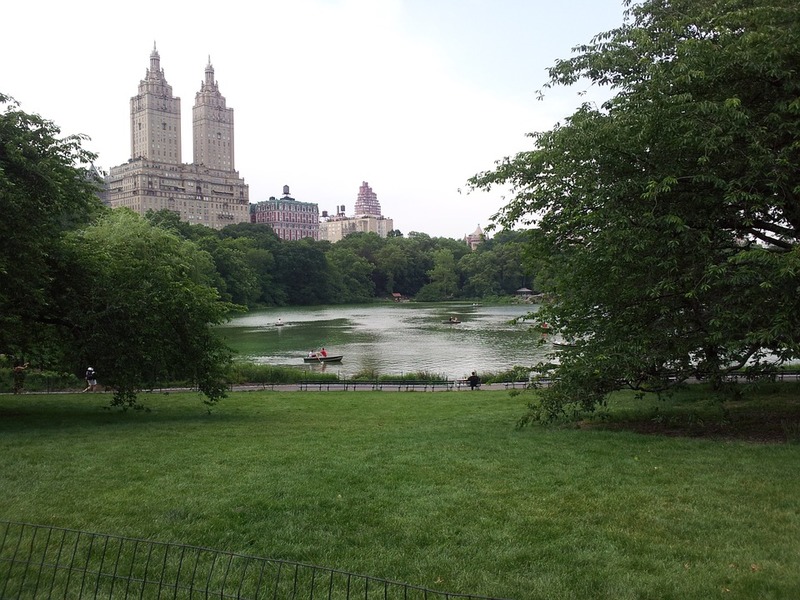 U2 has performed 1 times in Central Park. Those performances included unique songs and an overall total of 2 songs.
Central Park is located in New York, New York
Central Park is a 843 acre park in the center of Manhattan. Designed by Frederick Law Olmsted and Calvert Vaux, the park opened in 1858.
Photo Source: Pixabay