U2 Concerts with Opening Act: Red Rockers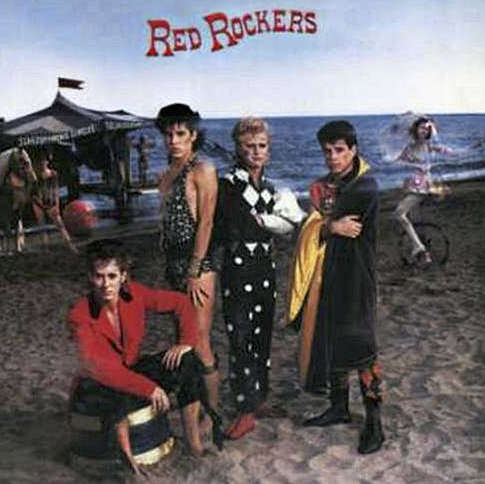 Red Rockers has opened at 15 U2 concerts.
John Thomas Griffith (rhythm guitar, vocals), Patrick Butler Jones (drums), James Singletary (lead guitar), Darren Hill (bass)
Formed in New Orleans in 1979, Red Rockers are most known for their 1983 song "China." The music video for the song received constant airplay on MTV. Red Rockers also opened for The Cars, The Kinks, and Men at Work.
| | |
| --- | --- |
| Date | Location |
| May 02, 1985 | Tampa at Sun Dome |
| Apr 29, 1985 | Atlanta at Omni Coliseum |
| Mar 21, 1985 | Chicago at University Of Illinois Chicago Pavilion |
| Mar 19, 1985 | Minneapolis at Minneapolis Auditorium |
| Mar 17, 1985 | Denver at McNichols Sports Arena |
| Mar 11, 1985 | Honolulu at Neal S. Blaisdell Center |
| Mar 08, 1985 | Daly City at Cow Palace |
| Mar 07, 1985 | Daly City at Cow Palace |
| Mar 05, 1985 | Los Angeles at Los Angeles Memorial Sports Arena |
| Mar 04, 1985 | Los Angeles at Los Angeles Memorial Sports Arena |
| Mar 02, 1985 | Los Angeles at Los Angeles Memorial Sports Arena |
| Mar 01, 1985 | Phoenix at Compton Terrace |
| Feb 27, 1985 | Houston at Summit |
| Feb 26, 1985 | Austin at Frank Erwin Center |
| Feb 25, 1985 | Dallas at Reunion Arena |