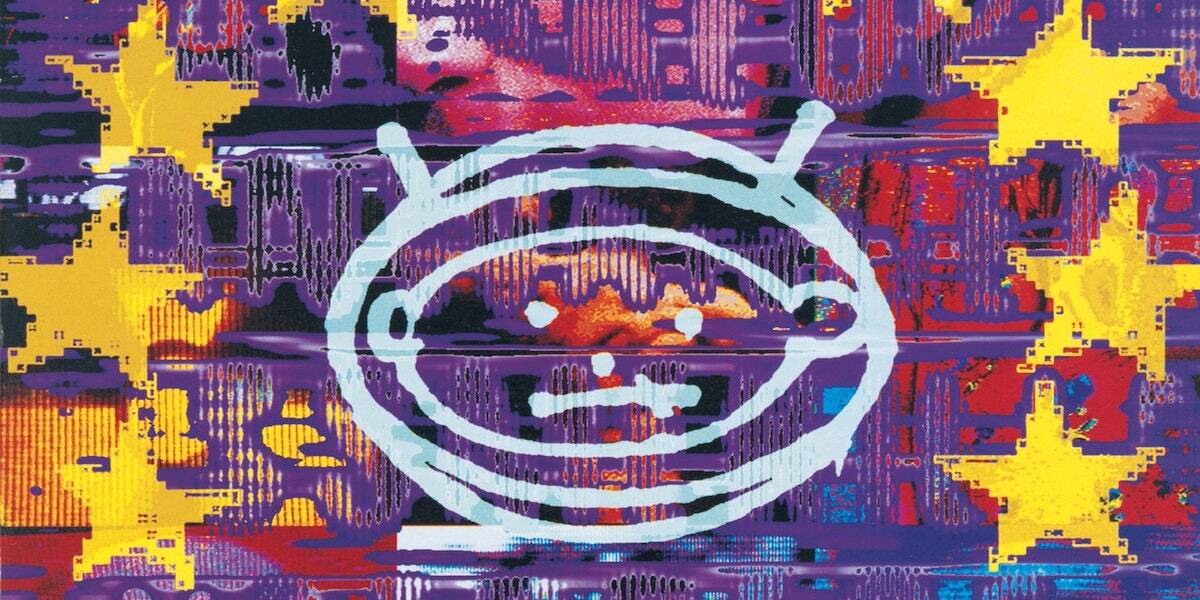 A full tracklist for the upcoming subscriber gift, with links to every concert.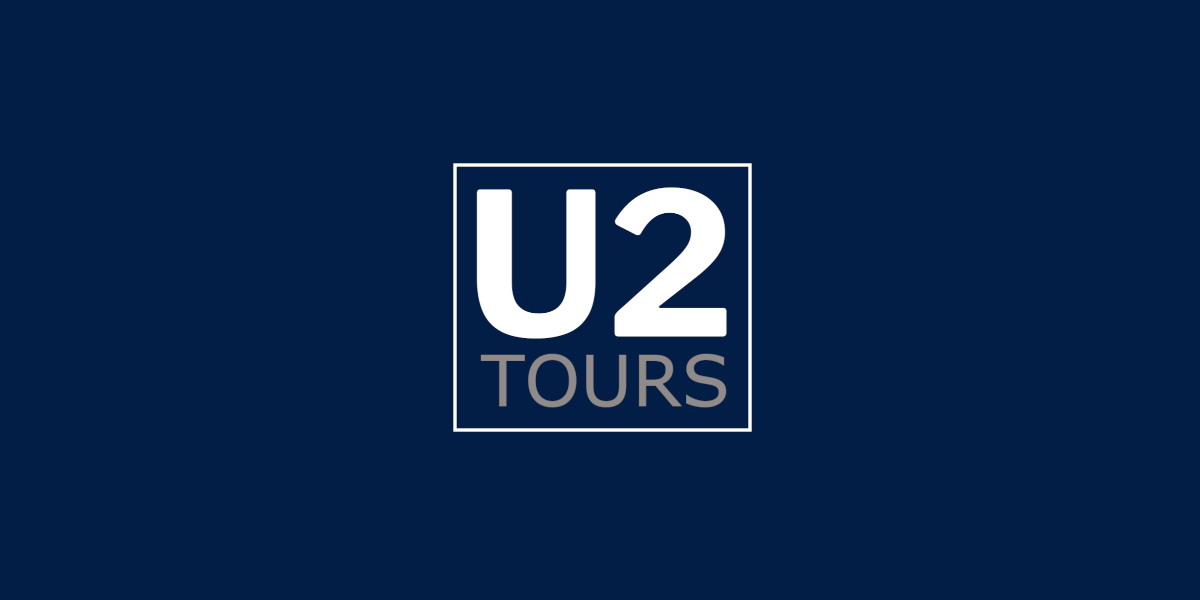 We've added setlists for both shows performed at The Bayou in Washington, D.C., December 7, 1980. Special thanks to fan Jason Smith for his help.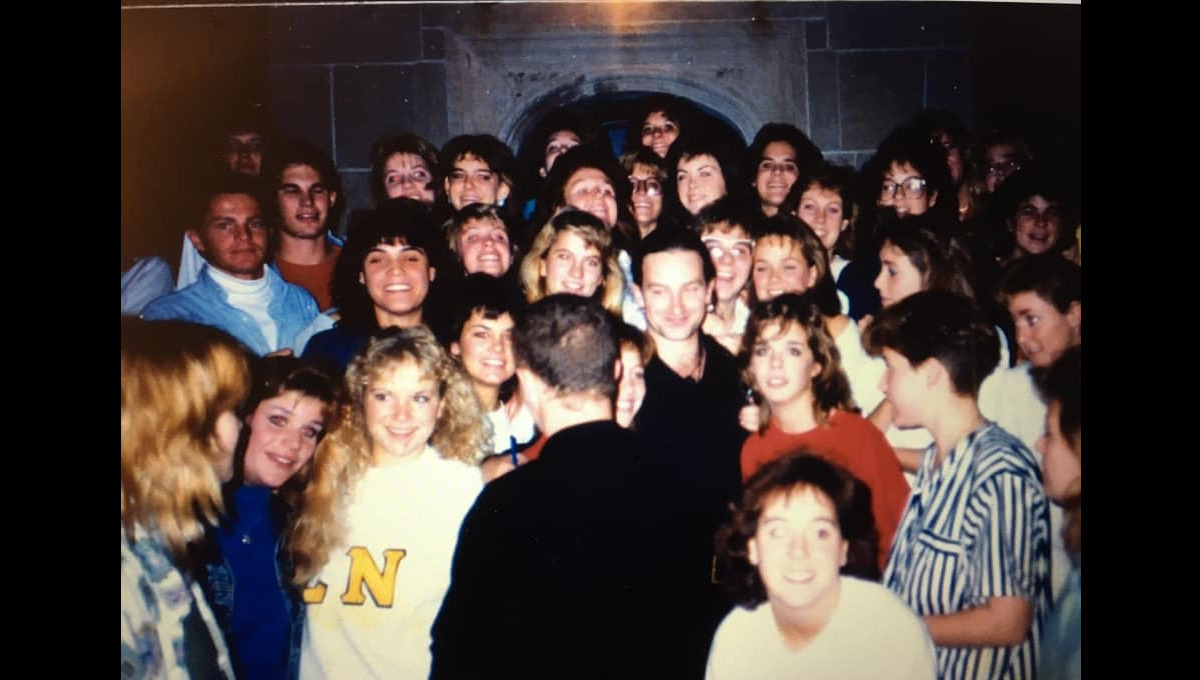 Updated with additional information and photos: Following their show at Assembly Hall on October 22, 1987, U2 attended a Delta Delta Delta sorority party and performed two songs.
August 13, 2021
by Ross Perry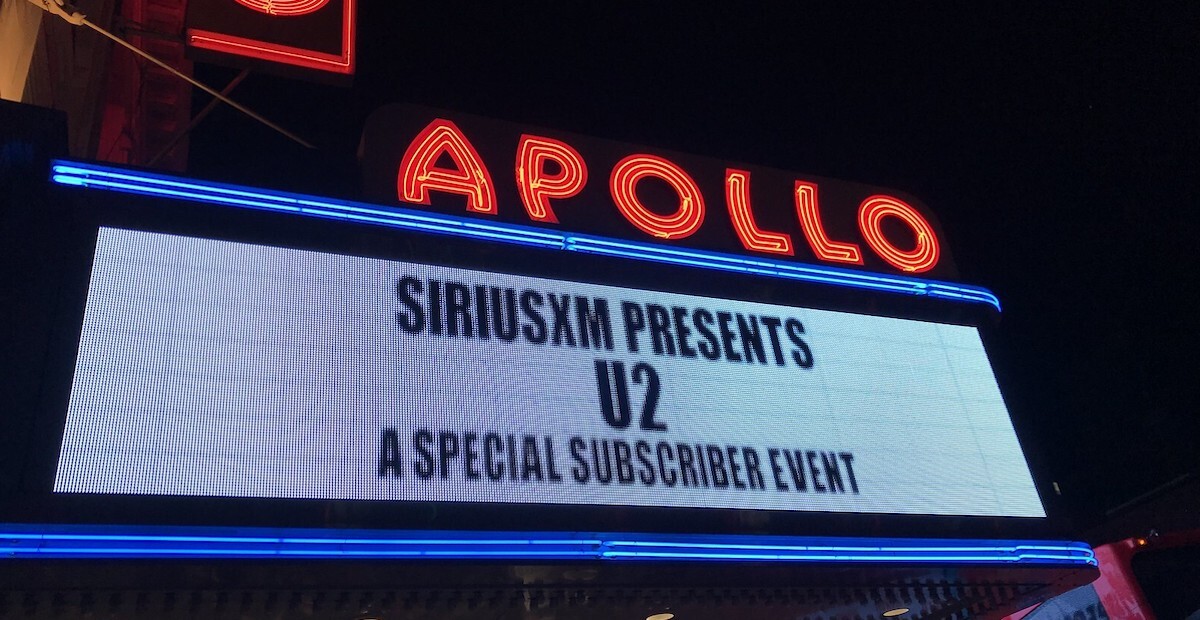 Several changes have been made from the original performance.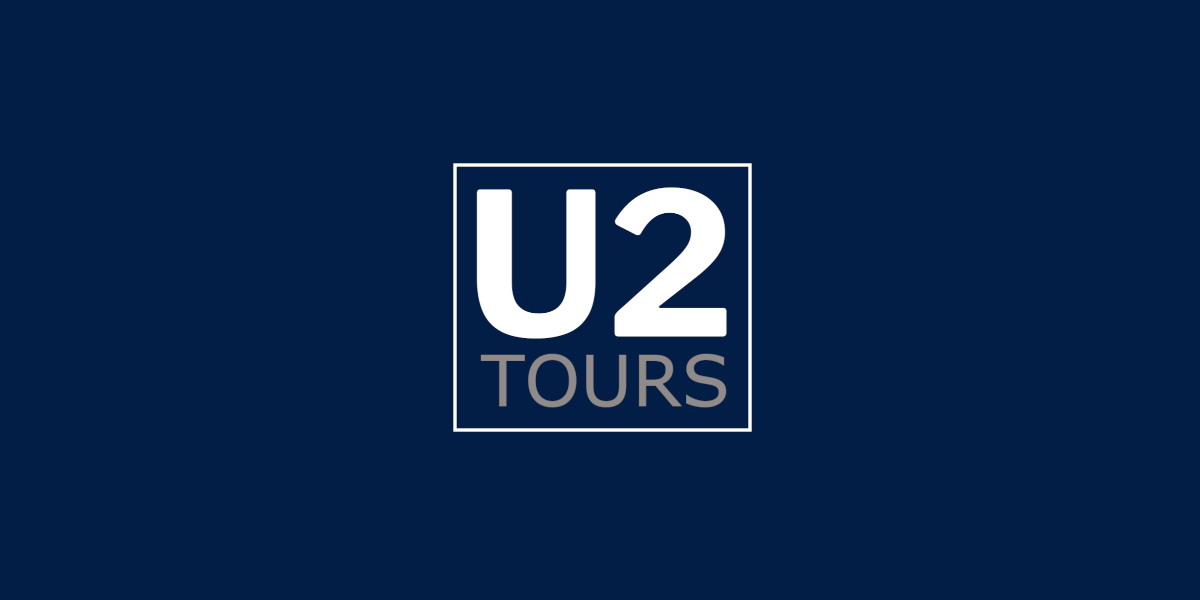 U2Tours.com is back and better than ever!
@U2
December 10, 2019
by Brian Betteridge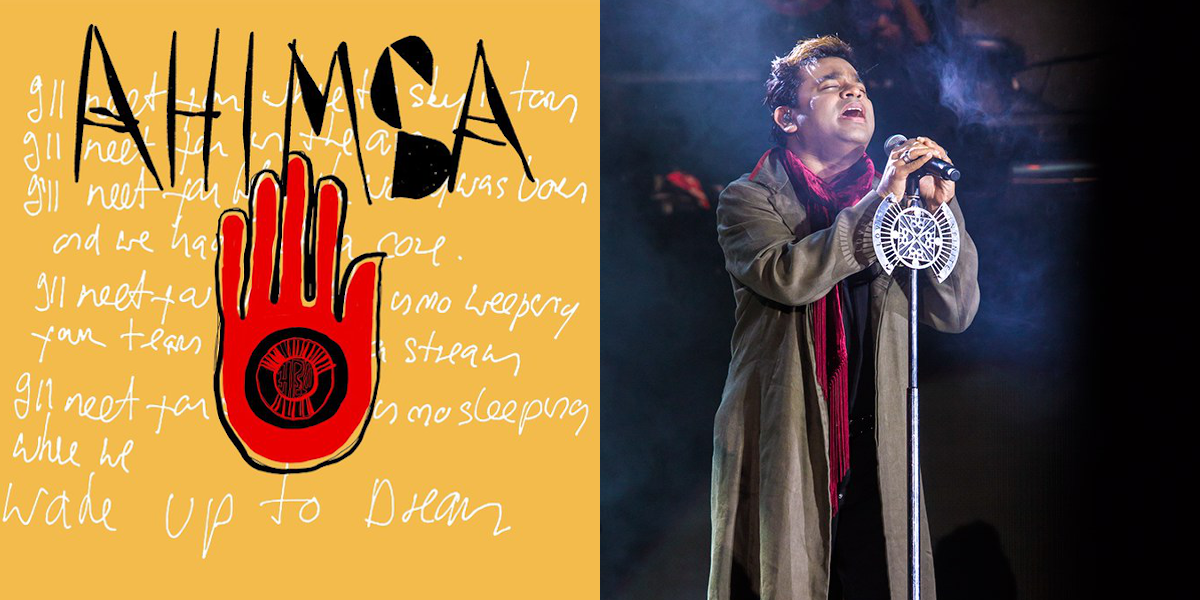 Producer AR Rahman is rumored to be performing "Ahimsa" with U2 in Mumbai, India on December 15, 2019.
@U2
December 08, 2019
by Brian Betteridge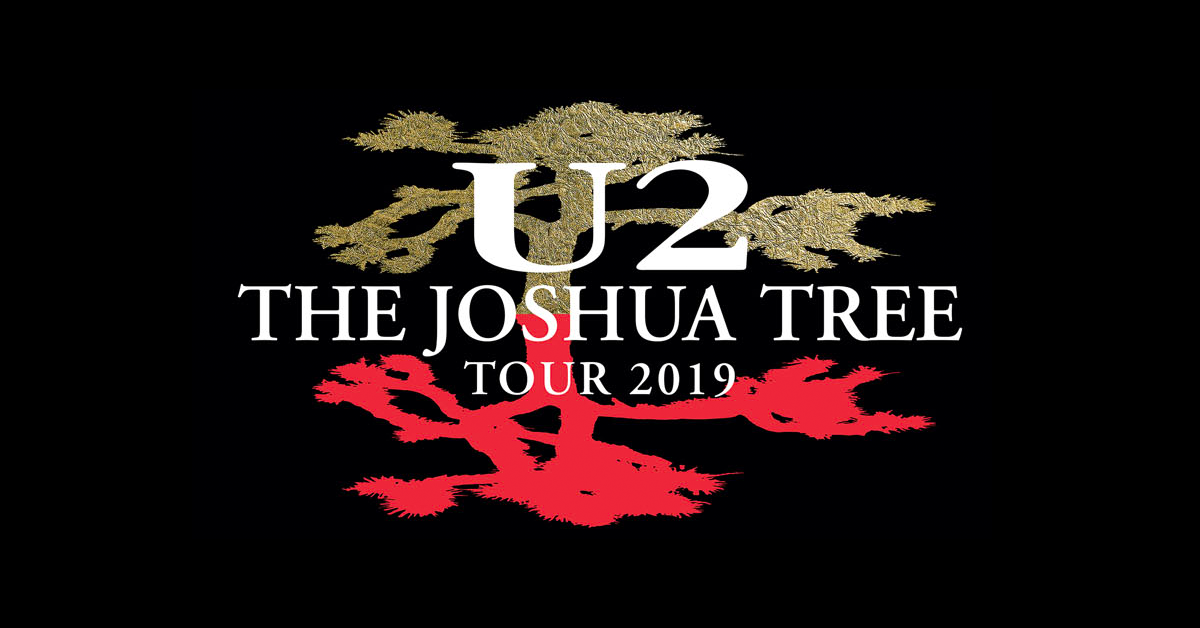 As The Joshua Tree Tour 2019 winds to a close, U2 performs their first show in the Korean peninsula.
@U2
November 26, 2019
by Brian Betteridge

U2's newest concert film is titled U2: Experience - Live In Berlin. Part of it will air on January 1, 2020.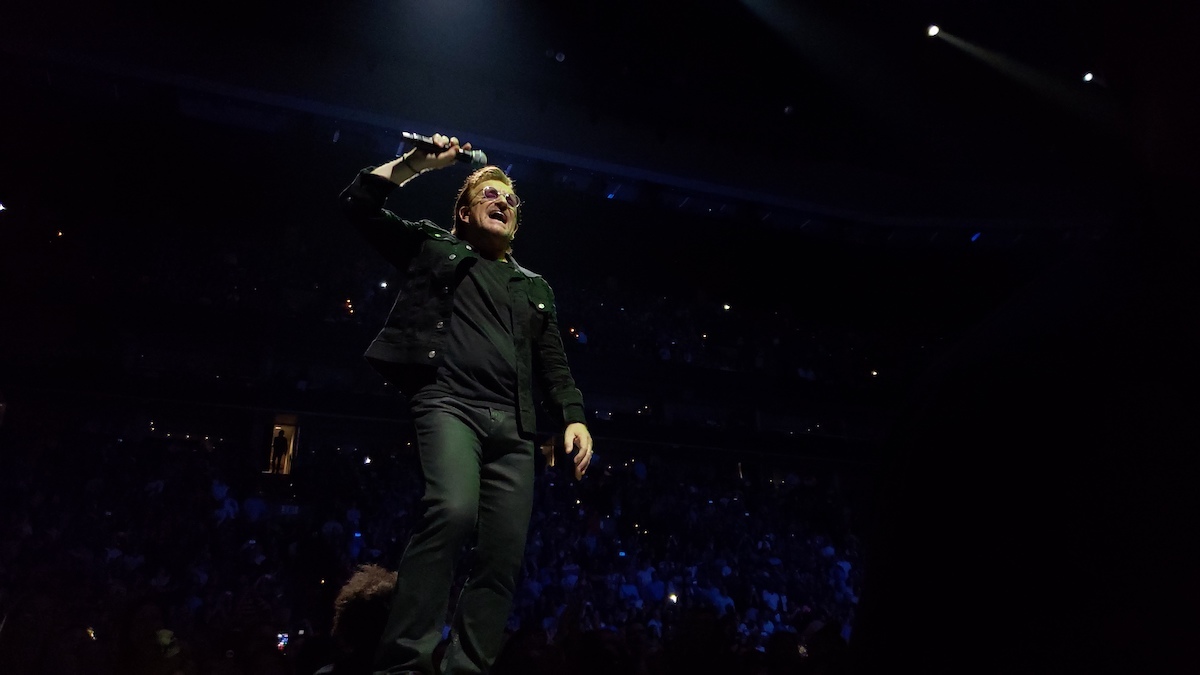 After touring steadily from 2010-2019, U2 are set to gross more than $1 billion.